AuditNet is a Cyprus Audit firm & Chartered Certified Accountants based in Cyprus offering a broad range of financial and business advisory services.
Auditnet with over 30 years of experience in international taxation, audit and assurance services and business consulting. The firm employs qualified members of the Association of Chartered Certified Accountants in England (A.C.C.A.) and the Institute of Certified Public Accountants in Cyprus (I.C.P.A.C.).
Our team of highly qualified accountants and business accounting auditors provide management and consulting services and pride themselves on offering unparalleled services in the most professional and confidential manner.
What makes us different is that we are a forward-thinking and proactive firm that can advise clients on a variety of business issues from Company Formation services to advance audit and international tax planning services.
What is more, is that we place great value in building solid, long-term relationships with each and every one of our Clients.
We maintain close ties with other local and international companies offering our clients a full range of accounting and audit services like shipping accounting services and Cyprus company formation services.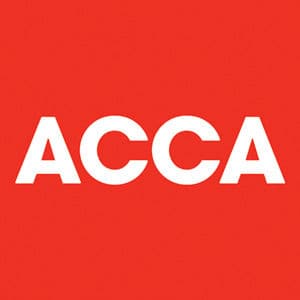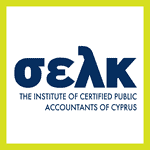 Ready to talk with one of our experts? 
We work with ambitious companies from all around the world who want to reach their business goals. Together, we can shape your business future and achieve extraordinary results.