Auditnet shall provide all interested parties with serviced office facilities in prime locations in Cyprus. Once our team has looked into the specific demands of the client, Auditnet can cater towards the needs of the client in finding a property that fulfils all requirements, drafting contracts, arranging for office equipment / supplies to be delivered at the premises and providing IT support. Should it be necessary, we can also offer HR services that will facilitate the interviewing and hiring process.
The range of Cyprus Business Substance services includes:
· Shared or Fully Owned office space
· Office automation (e-mail, telephone, teleconferencing, IT equipment)
· Internet and Network services
· HR services
· Additional services available upon request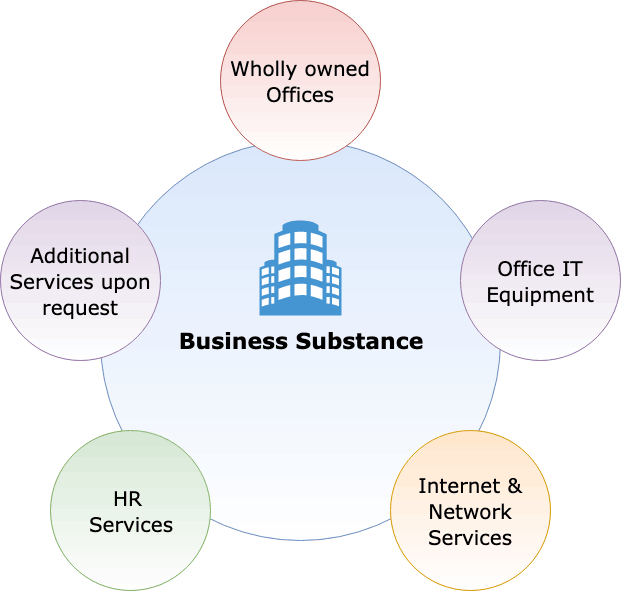 Ready to talk with one of our experts? 
We work with ambitious companies from all around the world who want to reach their business goals. Together, we can shape your business future and achieve extraordinary results.