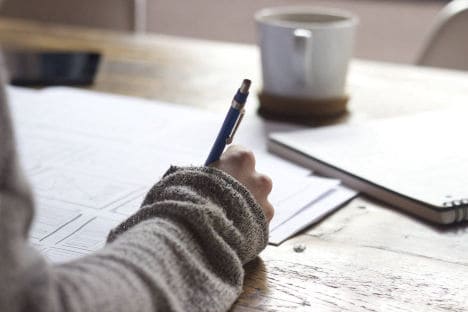 0,4% LEVY ON ALL SALES OF IMMOVABLE PROPERTY
The House of Representatives of Cyprus has voted, unanimously, earlier in February, the imposing of a 0,4% levy on all sales of immovable property.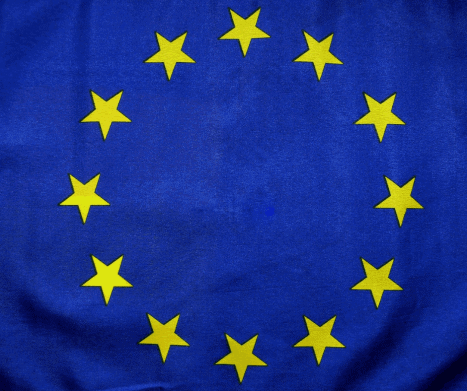 IDEAS POWERED FOR BUSINESS SME FUND
The EU companies that meet the official description of SMEs, the «Ideas Powered for Business SME Fund» offers financial reimbursement of costs for applications of #trademarks and designs of up to €1, 500 per beneficiary (business). Up to grant will be on a 'first come, first served' basis.
Check eligibility: HERE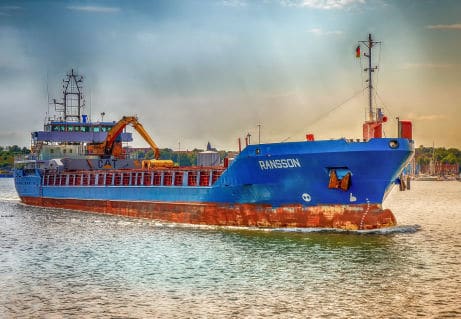 CYPRUS OPEN REGISTRY – EU APPROVED
Cyprus has the only EU-approved "Open Registry" regime and is considered to have a beneficial Tonnage Tax System (TTS), including the three main "maritime transport" tasks; ship owning, ship management and chartering.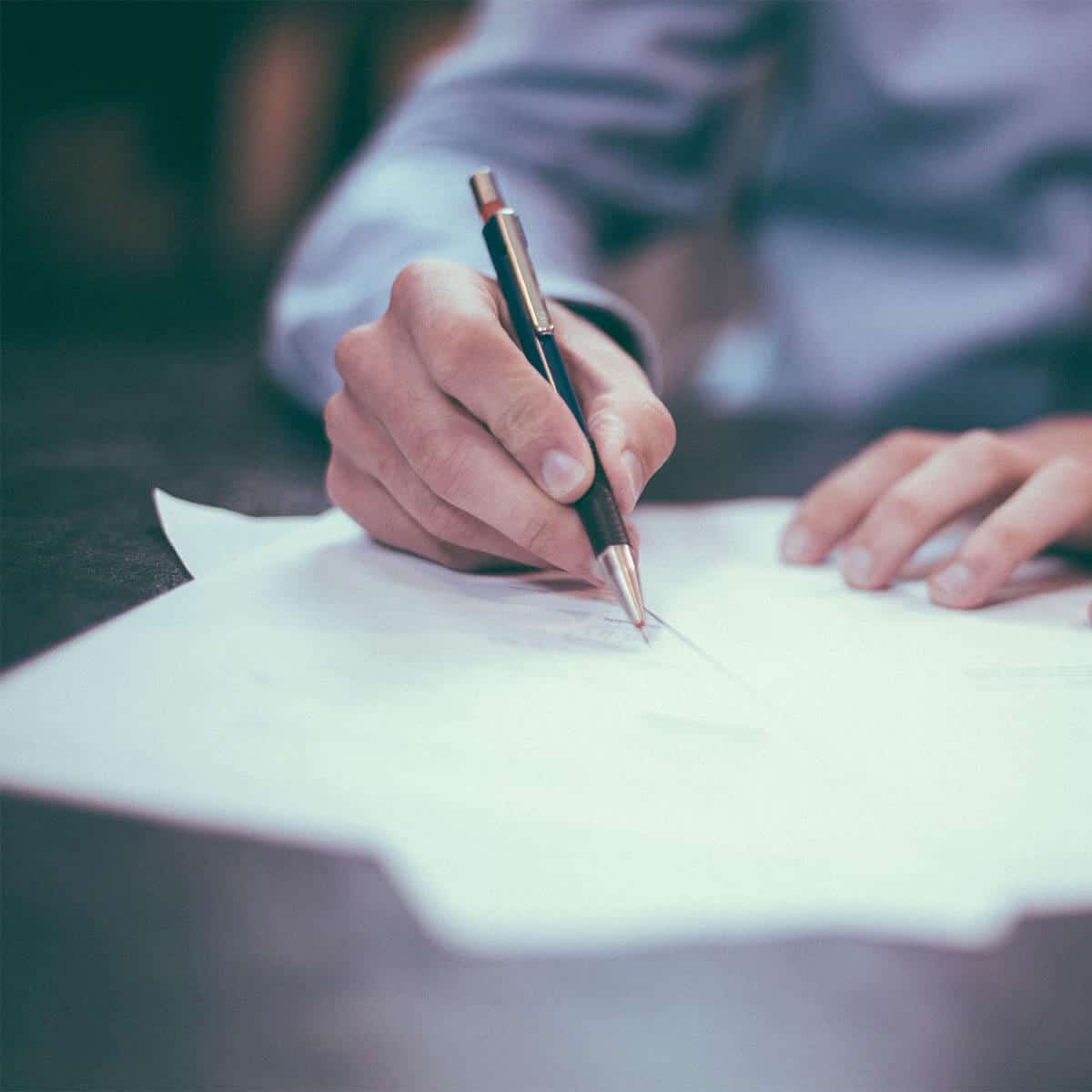 EXTENSION ON DEFENCE TAX PAYMENT
The Tax Department in Cyprus issued an extension of the deadline for the payment of the defence contribution on dividend regarding the dividend distribution (0623) for the tax year 2018 as well as the payment of GESY (0723) regarding the specific dividend distribution until April 30, 2021.
Ready to talk with one of our experts?
We work with ambitious companies from all around the world who want to reach their business goals. Together, we can shape your business future and achieve extraordinary results.