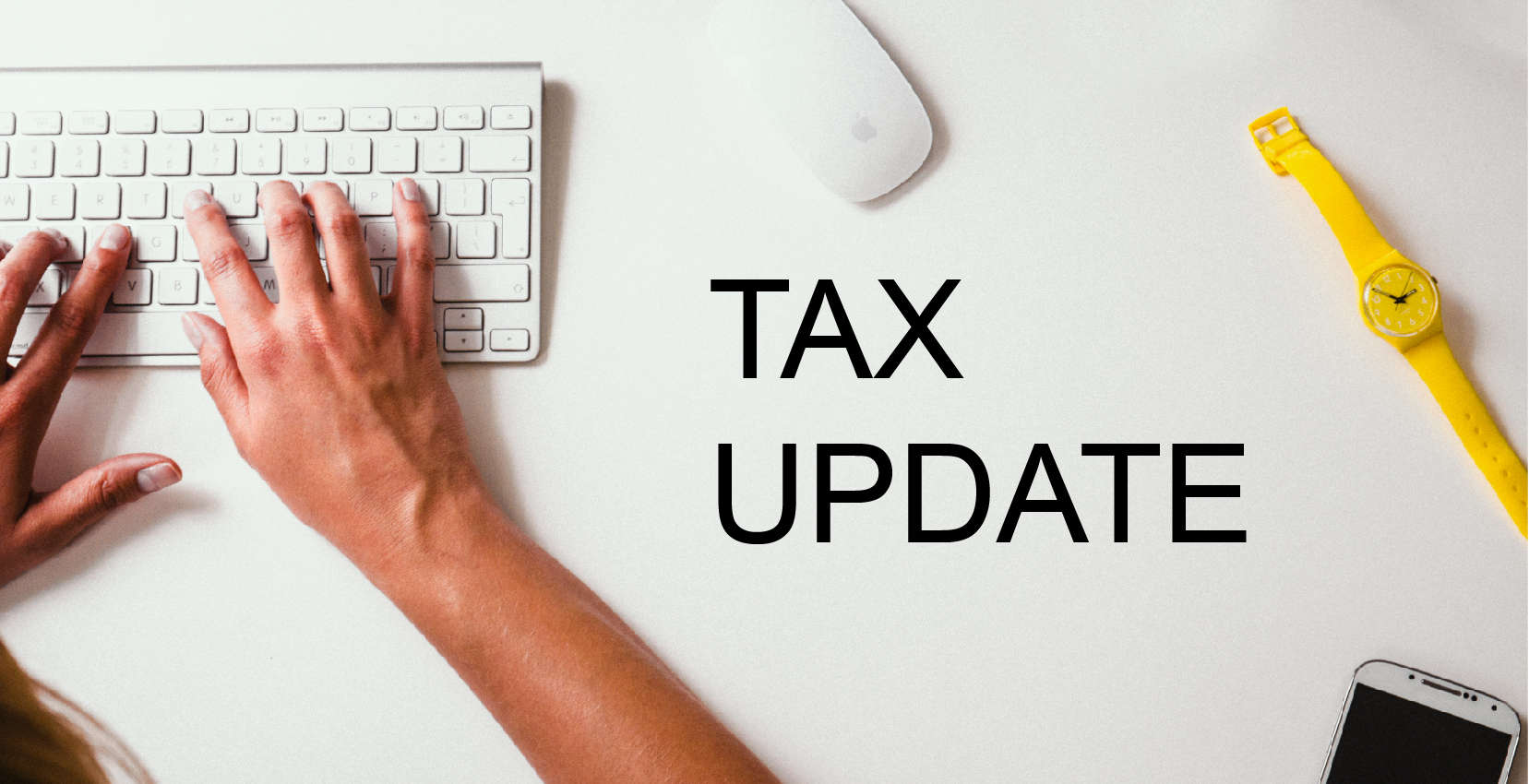 Date for the submission of income tax returns extended
July 30th,2021- On July 23rd, 2021 the Tax Department issued an announcement informing all taxpayers that the income tax return for 2020 (T.D.1) for employees and pensioners as well as for the self-employed (T.D.1 for self-employed), with turnover below E70.000 and who are not obliged to submit audited accounts, is available for submission via Taxisnet.
Additionally, the announcement states that the Ministry of Finance intends to issue a decree relevant to the extension of the electronic submission of personal income tax returns for 2020, along with the payment of the income tax due, from September 30th to November 30th, 2021.
The particular extension is expected to apply for the payment of the relevant income tax due.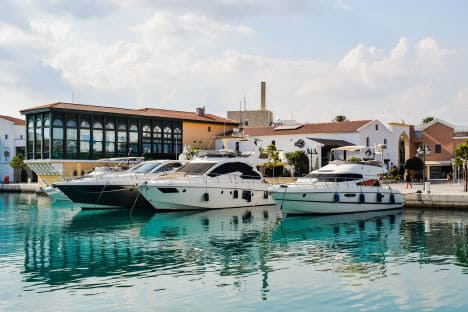 The Securities and Exchange Board of India (SEBI) has allowed entities to invest in India via various routes, such as Foreign Direct Investment (FDI), Foreign Portfolio Investment (FPI), Foreign Venture Capital Investment, Alternative Investment Fund etc. The Foreign Portfolio Investment (FPI) regime is currently the route chosen by many global investors that comply with the regulations.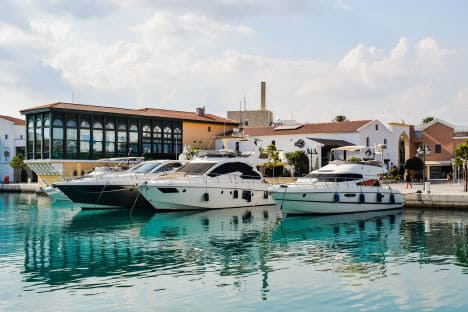 Cyprus has a modern tax system and company registration is favourable based on the English Companies Act of 1948 (Chapter 113 – Cyprus Company Law), offering predictability in planning with more than 60 double tax avoidance agreements. Registered lawyers liaise with the Registrar of Companies and any parties of interest to facilitate the process of forming a company.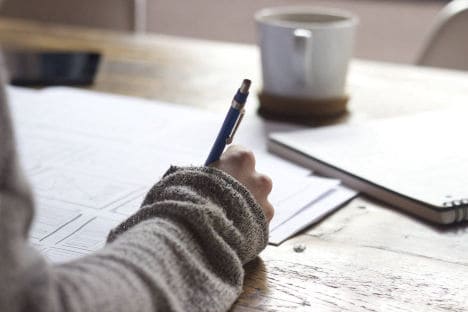 0,4% LEVY ON ALL SALES OF IMMOVABLE PROPERTY
The House of Representatives of Cyprus has voted, unanimously, earlier in February, the imposing of a 0,4% levy on all sales of immovable property.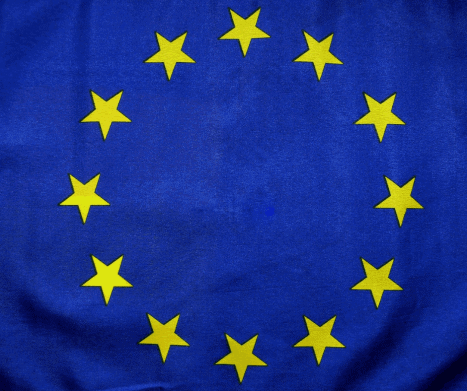 IDEAS POWERED FOR BUSINESS SME FUND
The EU companies that meet the official description of SMEs, the «Ideas Powered for Business SME Fund» offers financial reimbursement of costs for applications of #trademarks and designs of up to €1, 500 per beneficiary (business). Up to grant will be on a 'first come, first served' basis.
Check eligibility: HERE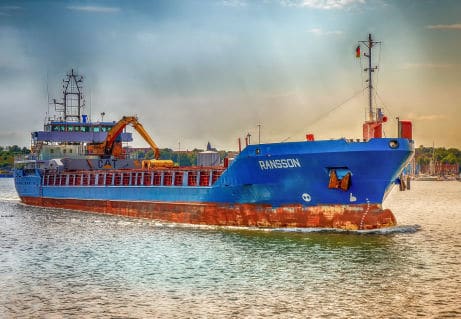 CYPRUS OPEN REGISTRY – EU APPROVED
Cyprus has the only EU-approved "Open Registry" regime and is considered to have a beneficial Tonnage Tax System (TTS), including the three main "maritime transport" tasks; ship owning, ship management and chartering.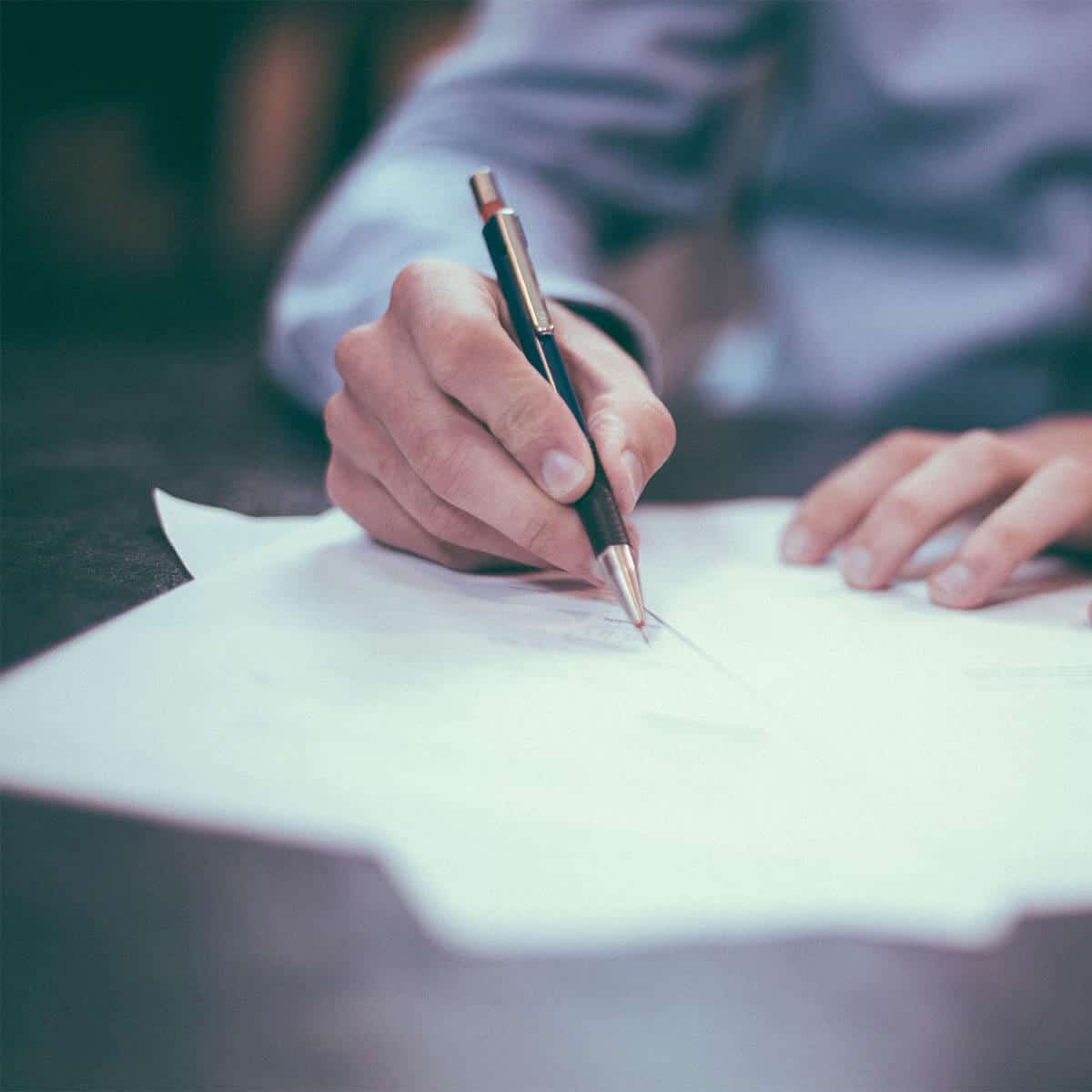 EXTENSION ON DEFENCE TAX PAYMENT
The Tax Department in Cyprus issued an extension of the deadline for the payment of the defence contribution on dividend regarding the dividend distribution (0623) for the tax year 2018 as well as the payment of GESY (0723) regarding the specific dividend distribution until April 30, 2021.
Ready to talk with one of our experts?
We work with ambitious companies from all around the world who want to reach their business goals. Together, we can shape your business future and achieve extraordinary results.