Cyprus Company Formation Benefits
CYPRUS COMPANY FORMATION BENEFITS
The page provides relevant information and the benefits of Cyprus company formation through our associates.
Cyprus as a base for your Business
The island is an established member of the European Union; a recognised international jurisdiction for business; which offers an unrivalled tax regime and a number of skilled professionals.
Cyprus is establishing itself as an international financial centre; Since it is located at the crossroad of three continents, it can act as a gateway to Europe, Asia and Africa.
International companies enjoy the same low tax rates as local businesses, making the country one of the leading business destinations in Europe.
Benefits of Cyprus company formation

• Cyprus is a member of the European Union and Eurozone
• Excellently located with a solid reputation
• Profits taxed at only 12.5%
• Through its network of Double Tax Treaties, it offers extensive tax exemptions.
• VAT exemptions on offshore company activities
• Normal trading activity is exempt from stamp duty
• No tax imposed on Income from the sale of securities, on the repatriation of profits from Cyprus companies to non-residents, on income of foreign capital deposited in Cyprus banks, on dividend income and profits from the sale of shares
• Beneficial base for the receipt of dividends, interest and royalties
• Tax-free management of Cyprus registered shipping vessels
• High quality of professional and banking services and skilled workforce
• No time restrictions imposed on carrying forward tax losses
• Group relief provisions
• Bank accounts in multiple currencies
• No minimum requirement for the number of directors
• Ability to open a fully-fledged office in Cyprus
• Excellent commercial banking, workforce and infrastructure services
Our approach to company formation in Cyprus

Our firm can help your company make the most of all the advantages of Company Formation in Cyprus through our associates:
• by utilising all the benefits of Cyprus company formation to their full potential
• by providing you with any business assistance needed to establish your base in Cyprus
• forming and registering your company in Cyprus
• by attending to all your corporate administration requirements.
• by providing management and consultation of your Cyprus company
• by opening and management of bank accounts
Auditnet can cater towards the needs of the client in finding a property that fulfils all requirements, drafting contracts, arranging for office equipment / supplies to be delivered at the premises and providing IT support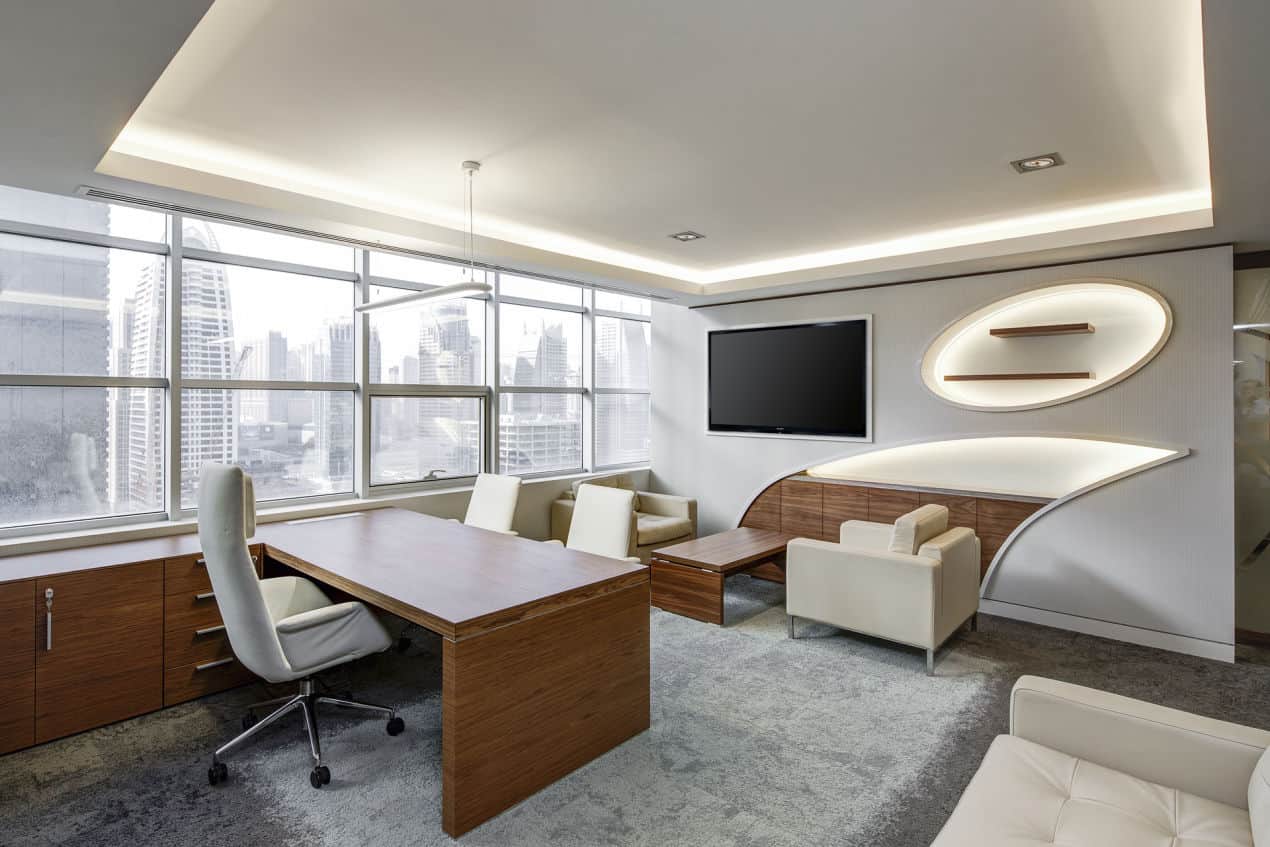 Ready to talk with one of our experts? 
We work with ambitious companies from all around the world who want to reach their business goals. Together, we can shape your business future and achieve extraordinary results.